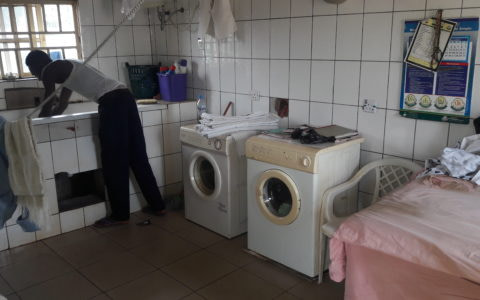 At Wisdom Home Hotel our amenities/facilities include the following:
– 1 Suite
– 1 Studio
– 58 Rooms
– One restaurant
– One Bush Bar for the public
– One fully equipped Laundry
In order to ensure a pleasant stay at our Hotel, we provide carefully selected amenities.
Guest Room Amenities:
Towel
Bath towel
Body towel
Slippers
Soap
We use the finest beds and bedding
Our beds have 3 pillows.
We use duvet-style bedding.
Air purifiers are provided in all guest rooms
All rooms are equipped with air purifiers with a humidifier function.
Guest Room Refrigerator
All guest rooms have refrigerators for guests use.
Rooms are fully equipped with 32 inch LCD television sets
[contact-form-7 404 "Not Found"]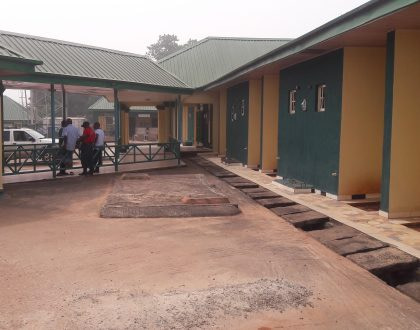 General Amenities
The latest in security
We also use the latest in security systems, and promise our guests a comfortable and worry-free stay.
Laundry Service
To make the stay more comfortable for long term guests,
we provide a 24-hour laundry service.
Additional Facilities
The energy supply from the National Power Grid to the hotel is supported by
50KVA, 150KVA and 200KVA
generators.
* The hotel has its independent source of water supply from its borehole.
* The TV Networks are from the Multi-Choice DSTv Channels
* Internet Service is from MTN Internet Service Provider
* All the offices and rooms are linked with intercom phone services supported by 3.5KVA Inverter